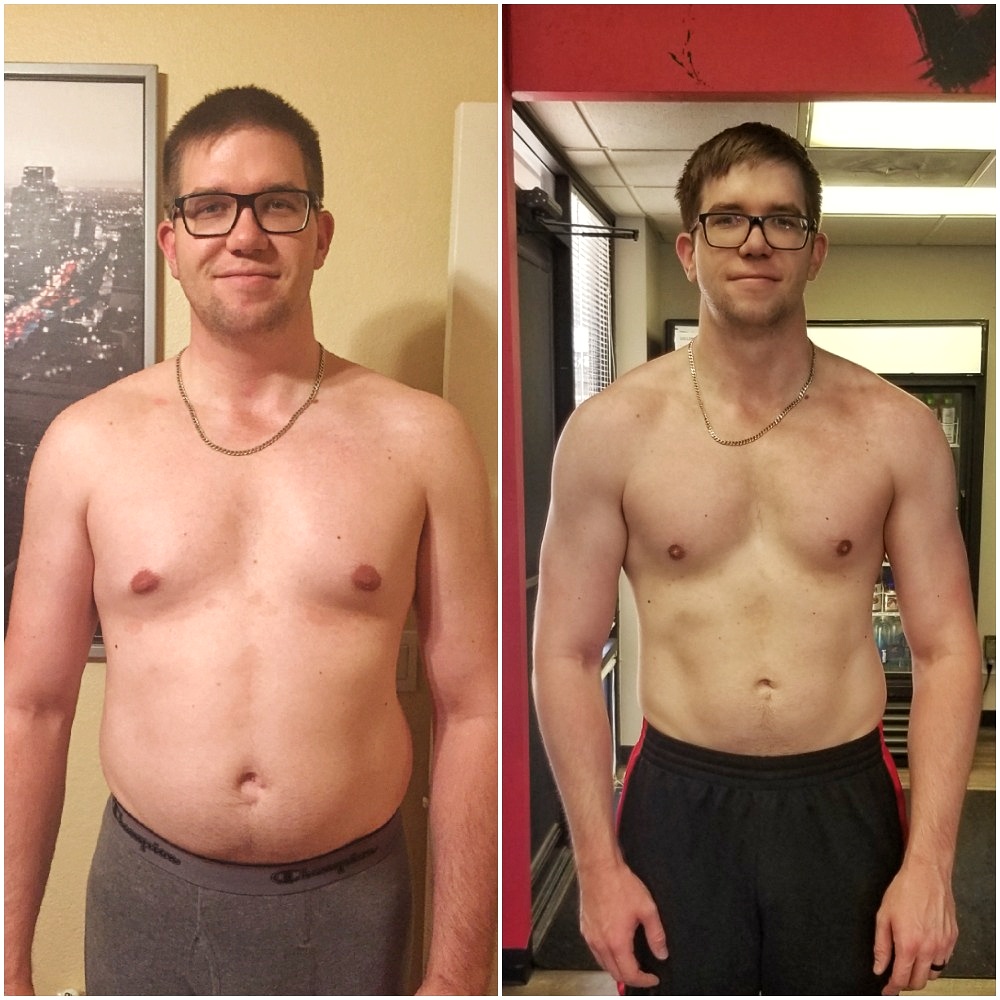 "I remember before when I was getting married, and the guy had to remeasured for my suit like 3 times! I am really happy with my progress but I know that I want to keep going for more. I can't imagine where I would have been if it wasn't for you!"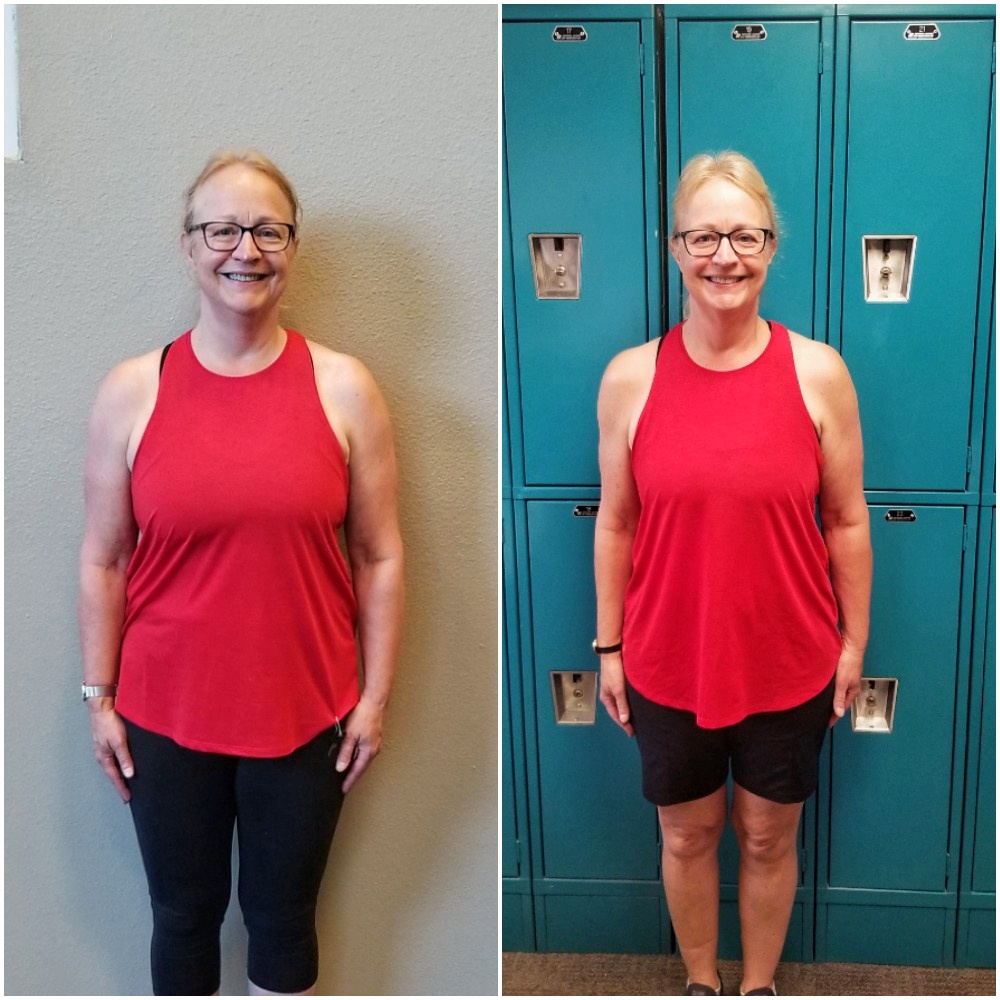 "I am amazed at how far I've come in losing weight and toning. I feel so much better and for once I'm able to keep up with David now during our vacation. I can't believe it's already been 2 years now and I am still going strong, this has been a life changer!"
We are the product of our environment thus it is necessary for us to surround ourselves with healthier food and positivity.
First you take pictures of your pantry, fridge, and work space. Telling us who you hang out with and what you usually do.
Then we sit with you to review those pictures and how we can improve the space (Getting rid of the junk/unhealthy food).
We understand it is hard to let go and that is why we will work through it with you (emotionally).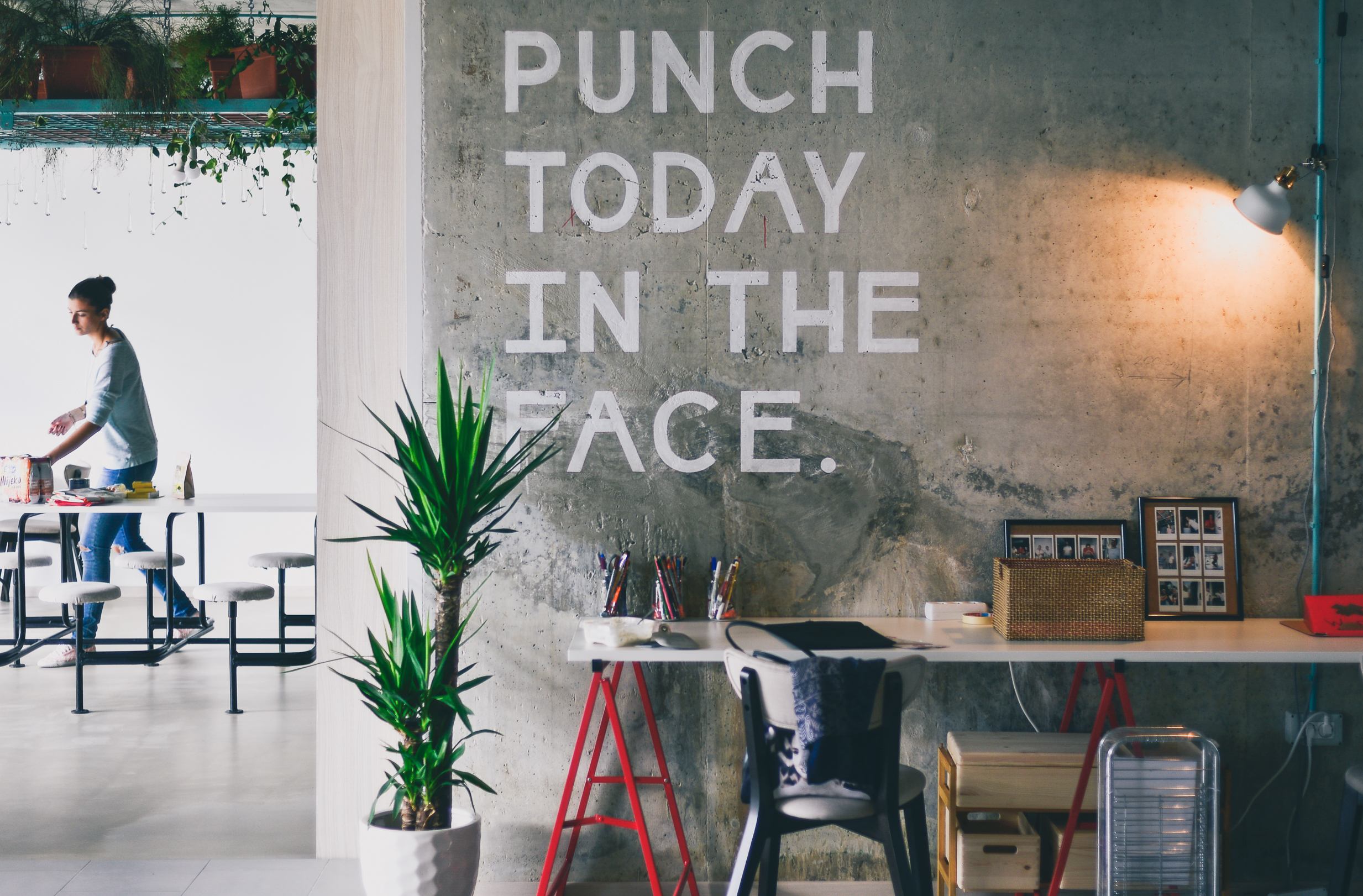 Stress is merely the way our body and mind react to a change. It doesn't necessary have to be negative. There is also positive stressors in life, such as exercise, trying out a new hobby or getting a promotion. Though there is the negative stressors, such as a divorce, overworking, and dealing your boss.
The #1 Cause of Stress is Job Pressure: Co-workers, Tensions, Boss, Work overload (AIS, 2015)
It is very difficult to lose weight when you are (negatively) stressed out.
This is where our second step comes in. We help you identify those negative stressors in life (ie your boss, overworking, or your spouse). Then we figure out the best method for you to address it (coping vs escape).
As you may know, diet is a crucial aspect of weight loss and healthy living. Our aim is not for you to go on a diet then back to crappy living. This is a life change, so we will find ways that work best for you.
We create a diet plan that works with your lifestyle, preferences and genetics.
We educate you on the basics of nutrition (just enough but not too much).
We create guidelines that you can follow when you do treat yo self.
A pill that can solve and prevent 80% of your health issues is none other than exercise. It may be difficult to swallow but all the more worth it.
The average American spends around $8,700/year on healthcare , while our peer countries spend $3,453 and yet we are ranked 32th in the world in terms of health (OECD Health Statistics, 2015). Plus the average a retiree couple spend $280,000 out of pocket cost for health care (Fidelity, 2018).
Be above average, exercise and save money! 80% of American don't exercise regularly (CDC, 2012)
Whether you are working with a trainer 1 on 1 or with our small group. We design a resistance and cardio program that best fit your goals. 1 on 1 is scheduled only and for the small group you can check our class scheduled. We also do online program if you can't get to us.
We take stretching super serious here!
What happen: 1) You experience discomfort 2) Discomfort becomes pain or numbness 3) Pain Intensify 4) Steroid shots inc 5) Steroid shots didn't work, here comes surgery!
Save your time and money, STRETCH!
Majority of pain, discomfort and numbness are caused by weak and or tight muscles.
80 percent of Americans will experience an episode of low back pain (NIH, 2018)
Let's Chat.
If you have any questions in regard to fitness or health, send us a message! You can also inquire more information about us if you are interested in what we do. Our company likes to screen any potential clients before we start the them on any of our program because it helps make sure that we don't waste your time and vice versa.
Contact
➤ LOCATION
2153 E Cedar St,
Tempe, AZ, 85281


☎ CONTACT
qtrieu292@gmail.com
Follow Us on Social Media
Small Group
Unlimited Sessions with a group of people that will help you reach your goal
Monthly Unlimited
Supportive environment with more advanced students that will encourage and inspire you

4 days per week of fat burning/toning sessions

Mon - Thurs from 5pm-6pm, 6pm - 7pm, 8pm - 9pm

Individualized workout routine

Diet Plan
Personal Training
One on One attention that you need to reach your fitness goals
Appointments based
Personalized diet plan

Custom weight lifting/cardio/stretching program

Form correction/functional movement

One on one
Online
Personalized Weight Training regime and nutrition program that will help you reach your goals

Online
Personalized diet plan

Custom weight lifting/cardio/stretching program

Recommended for more intermediate clients